Immunization and Vaccines
---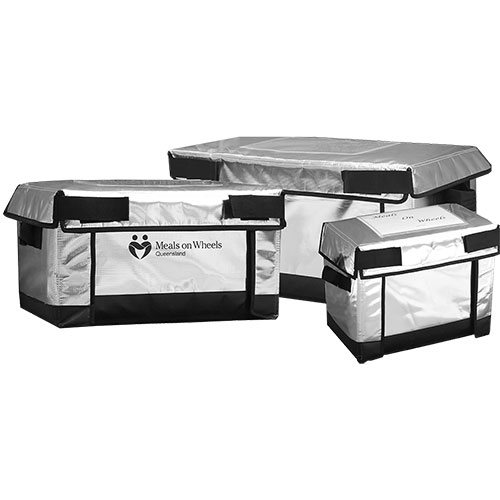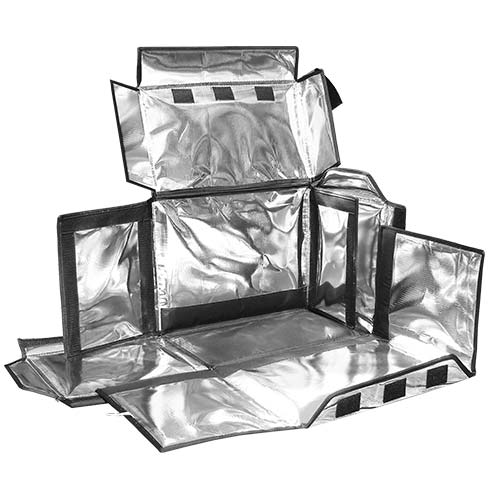 ICEEPAK Australia has been involved in supplying the Sof-Pac Bags and Flexible Ice Blankets (FIB) to Hospitals, Pharmacies, Health Organizations and Clinics, Immunization Clinics and Immunization Specialists Australia wide, since 2003. Sof-Pac Bags are fully insulated to ensure the "cold chain" is maintained (in conjunction with Flexible Ice Blankets) when storing or transporting vaccines. 
Vaccines are fragile, biological substances. They can become less effective or maybe destroyed if they are exposed to temperatures outside the recommended storage range – between +2°C and +8°C.
Our Sof-Pac bags in conjunction with Flexible Ice Blankets will maintain a stable temperature between +2°C and +8°C, no matter how hot the external temperature is at the time.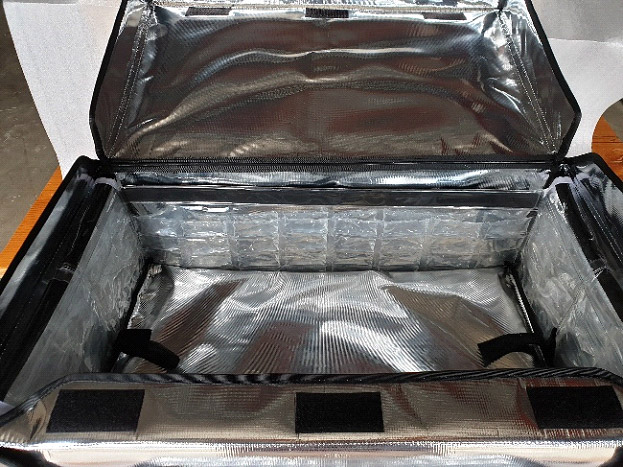 To help with temperature control whilst the bags are in use, we supply insulated dividing shelves that ensure additional vaccines in the Sof-Pac bag are not subject to temperature change when the bags are opened.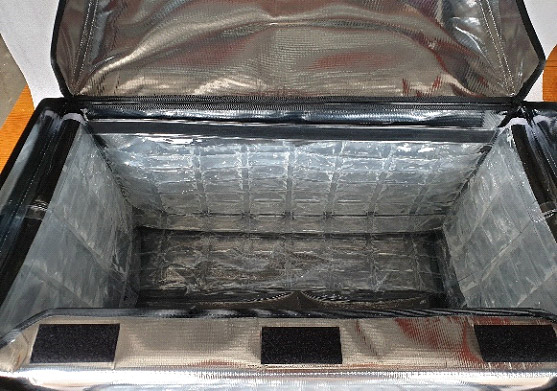 Our Sof-Pac bag inserts offer a second containment for vaccine storage, with some immunization clinics utilizing the liners to keep the Flexible Ice Blankets from coming into contact with the Vaccines.
Our Flexible Ice Blankets are the original and most hygienic ice product. We do not use any chemicals, gels or polymers in our Ice Blankets.
The 'Flexible Ice Blanket' film is a food grade and non-toxic product approved by HACCP. The liquid in 'Flexible Ice Blanket' is pure UV disinfected water and will not contaminate any product should the cells be punctured.
The 'Flexible Ice Blanket' is made up of separate cells which distribute the cold evenly eliminating any hot spots.
The Flexible Ice Blanket is filled with pure, clean water
Iceepak Sof-Pac bags meet the requirements of the National Vaccine Storage Guidelines for both:
The transport of vaccines from their storage fridges to the point of use e.g Vaccination Clinics, Schools and Health Centers
Contingency storage in the event of power loss to Vaccine storage fridges
Bag Size
Internal Measurements
Typical Quantities of Vaccines Per Bag
Length
Width
Height
SP005
36cm
21cm
26cm
30-50
SP007
42cm
26cm
25cm
50-75
SP009
39cm
24cm
31cm
55-90
SP018
51cm
25cm
31cm
70-100
SP024
46cm
36cm
28cm
80-120
SP062
62cm
36cm
33cm
120-180
They are wonderful products and have made packing and maintaining cold chain during out reach vaccination clinics easier and more reliable. I am sure we will be in touch in the future if requiring future supplies