---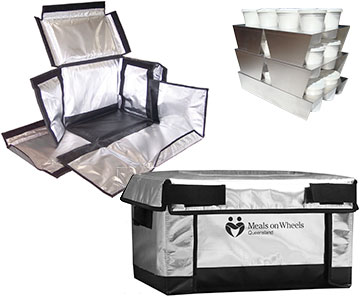 Sof-Pac® Insulated Bags | Premium Cooler Bags
Our Premium Sof-Pac® cooler bags/containers and accessories, are the perfect idea when it comes to temperature sensitive commodities. We strive to provide the total solution for temperature control when transporting items such as the delivery of hot and cold food, shipping ice cream, to transporting pharmaceuticals.
---
Body Cooling Ice Vest
Designed and Manufactured by Iceepak Australia, our Ice Vests are easy to wear, fully washable and comfortable as they mould and fit snug against the body. A set of four hygienic, washable and non absorbent Flexible Ice Blankets contour the body for maximum cooling effect, far outweighing the traditional bulky or dripping Ice Packs. They are worn by Multiple Sclerosis patients to regulate their core body temperature.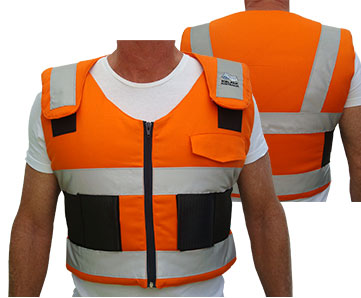 ---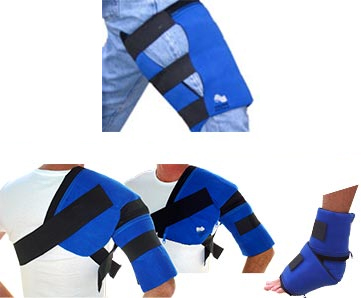 Ice Wraps For Any Injury
Whether you have swelling from a sting, twisted ankle, sports injury or you are post operative; the Iceepak Australia Cold Therapy Wraps with frozen Flexible Ice Blankets can be applied directly to the injured area as they will not burn the skin. We have an easy to wear range of Cold Therapy Wraps for Ankle, Knee, Elbow, Shoulder and Hamstring.
---