NDIS Provider Ice Vests/Iceepak Australia
---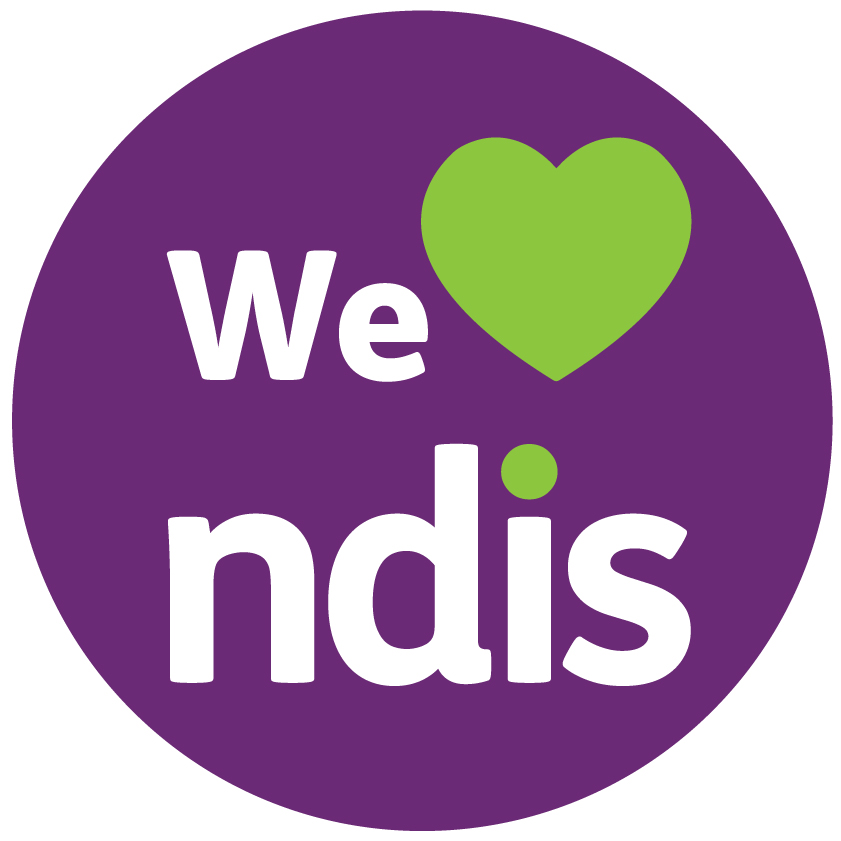 Iceepak Australia/Ice Vests is a registered provider to participants of the National Disability Service (NDIS) throughout Australia.

We supply Ice Vests, Flexible Ice Blankets and Sof-Pac Bags to transport extra frozen refills for the Ice Vest as well as medication.
Please call us on 1300 559 568 for further information or to make a Service Booking. You can also view how to best fit and wear the Iceepak Ice Vest (click to view).

Testimonial
Ice Vests from Iceepak Australia have changed my life. I was struggling with weakness when I got hot. My muscles just stop functioning due to MS heat intolerance. I love being outside all day with the horses, so the extra symptoms experienced during even mild heat was limiting my ability to function. I have sensory issues and can't stand being wet, so when my OT first suggested cooling products I thought I wouldn't be able to use them because they would feel wet. However, I was so surprised that Ice Vests from Iceepak are so comfortable and don't feel wet. They help keep my core temperament down so that I can continue being active outside. I live in my Ice Vest all summer, often even sleeping in it. It is one of the most helpful products that has ever been suggested to help manage my symptoms. The Sof-Pac insulated transport bags allow me to keep my ice packs cooler for longer when out on the farm away from a freezer.

Lesley from Iceepak Australia is always helpful, and equipment and refills if you need any, are sent out really fast. I highly recommend this product and company, as life changing products don't come along every day. Thanks Iceepak for supplying such an awesome product and your friendly and efficient ordering processes. Your products really do make life better. Cheers
Thank you very much Lesley for all of your hard work and quick turnaround with this. It is much appreciated!



I love the Ice Vest, I wish I had tried one sooner!