Iceepak & Custom Made Cool Bags
---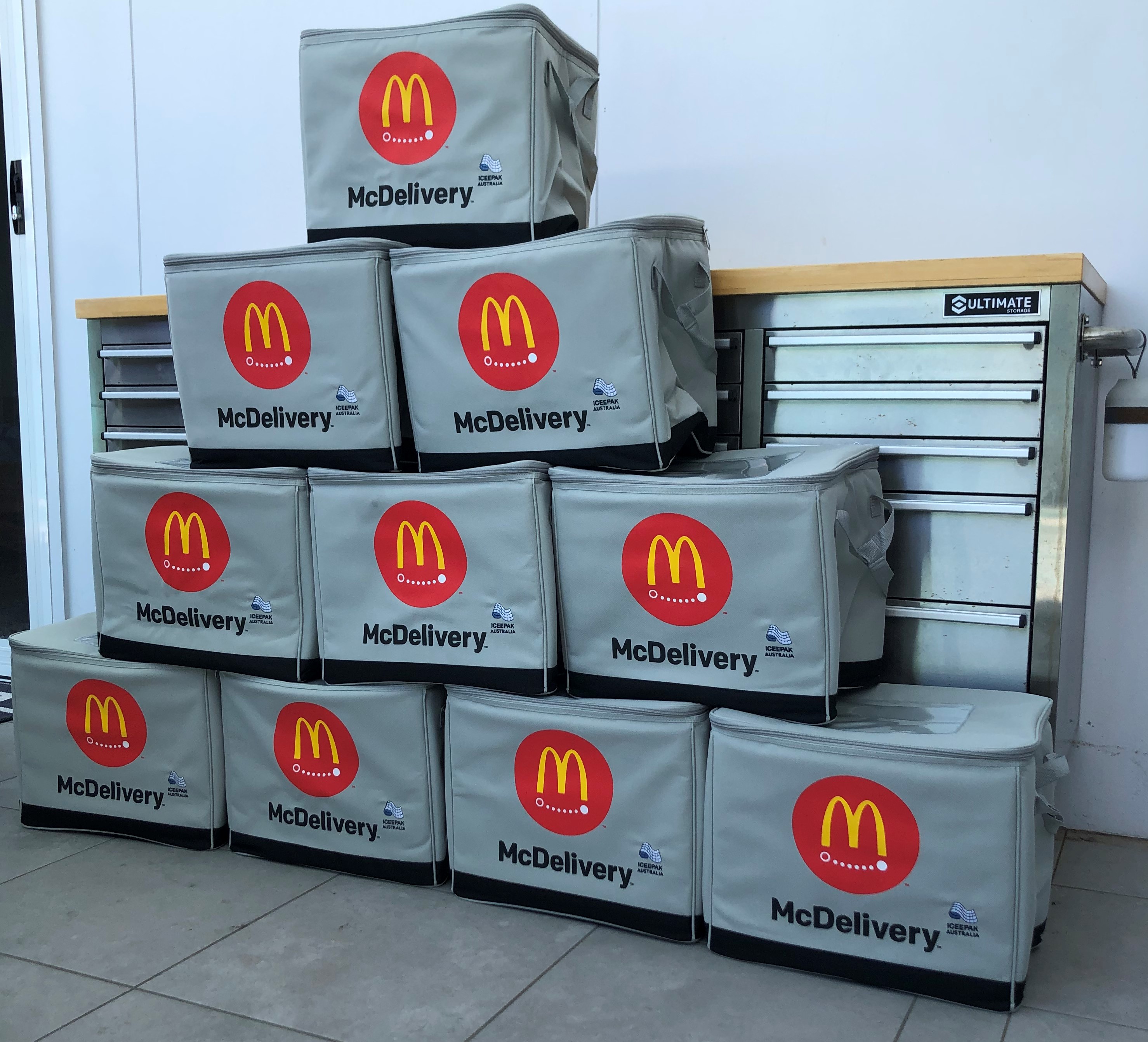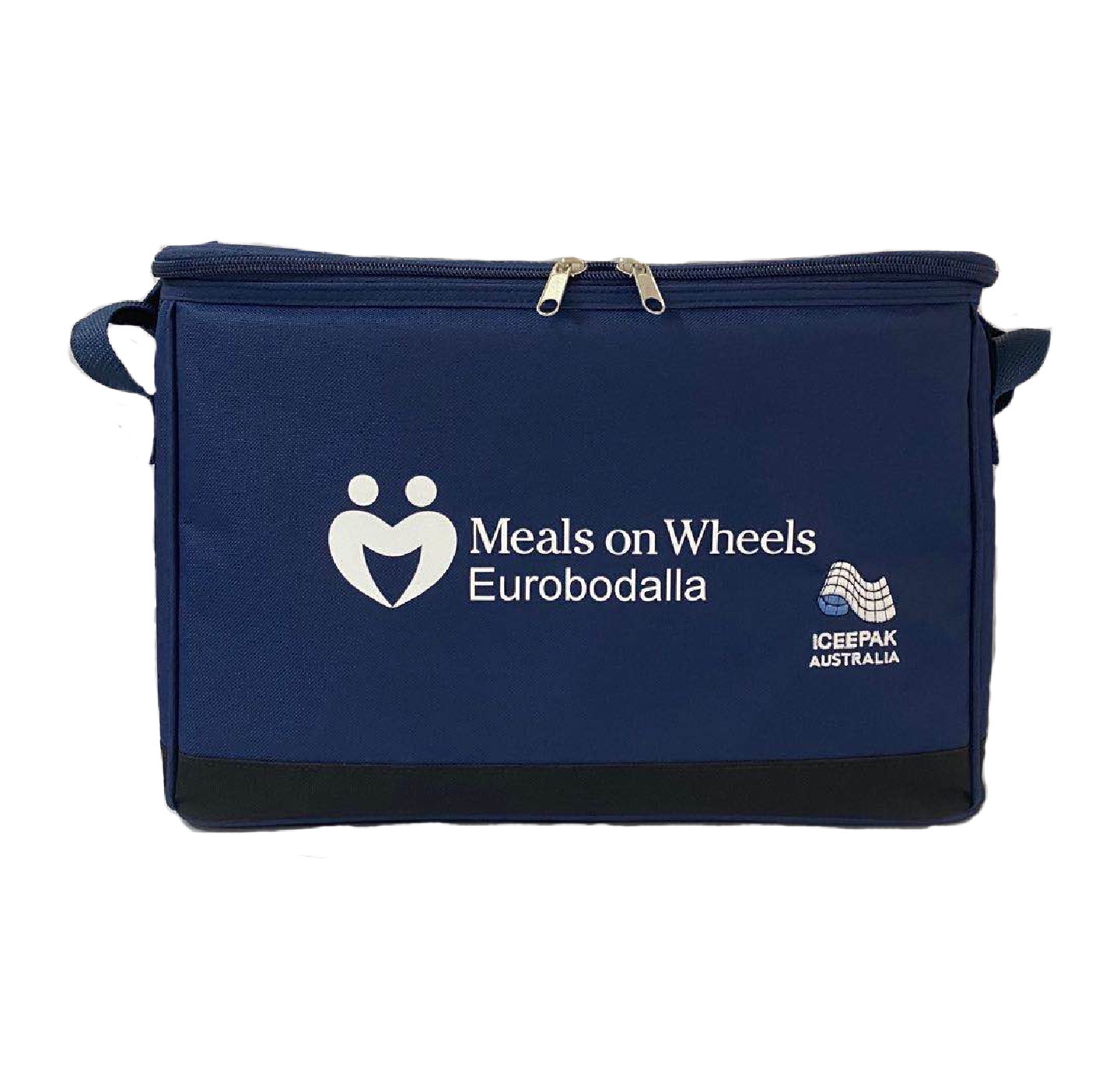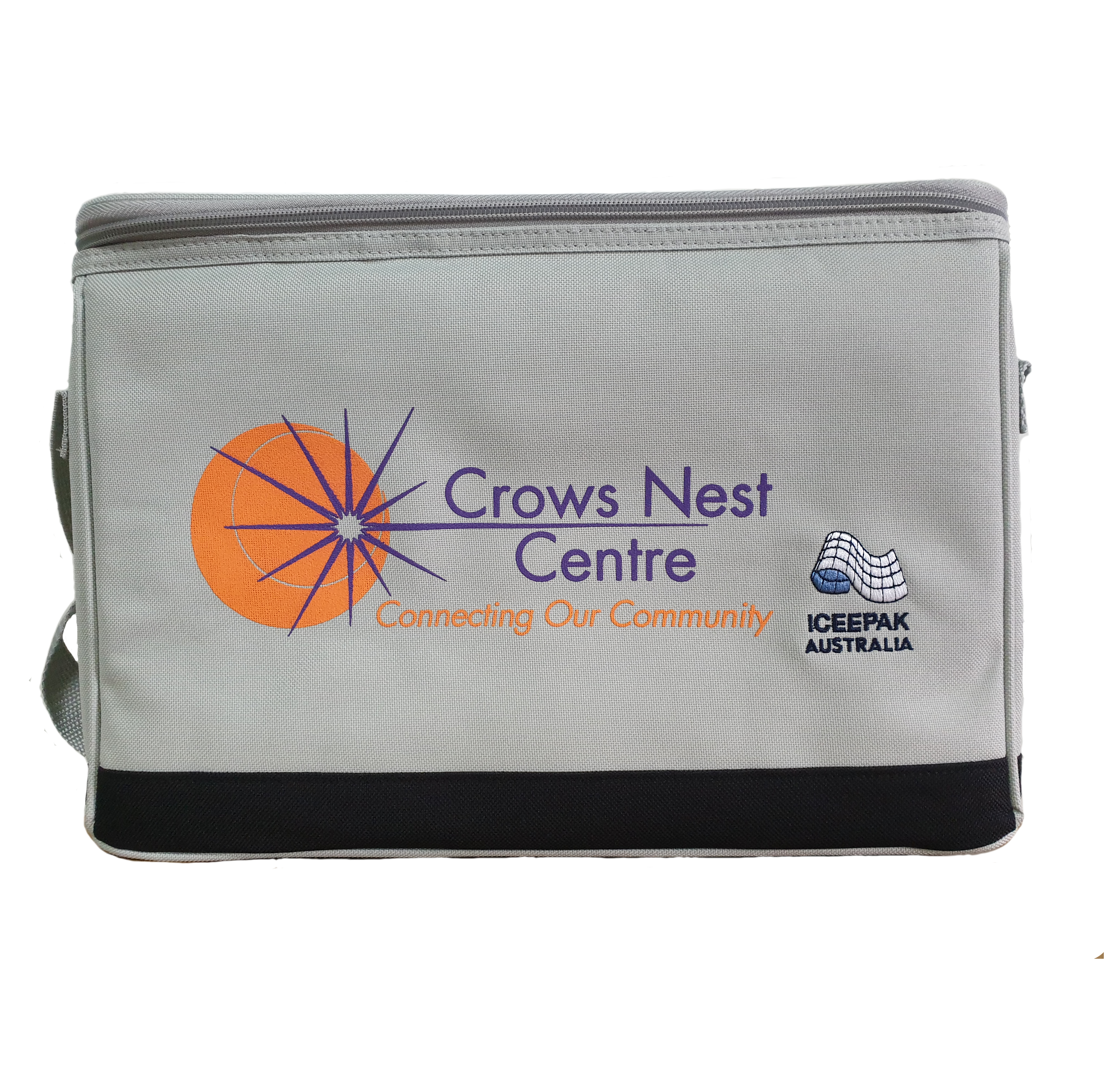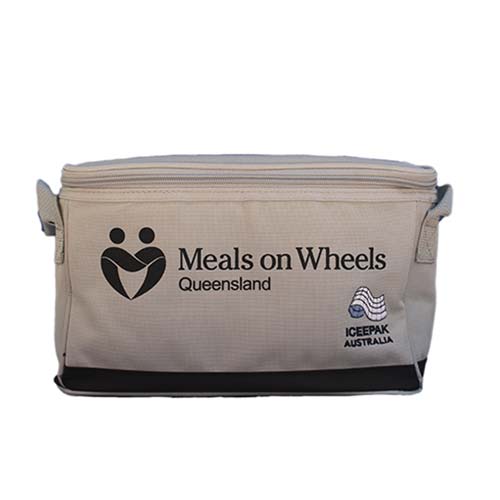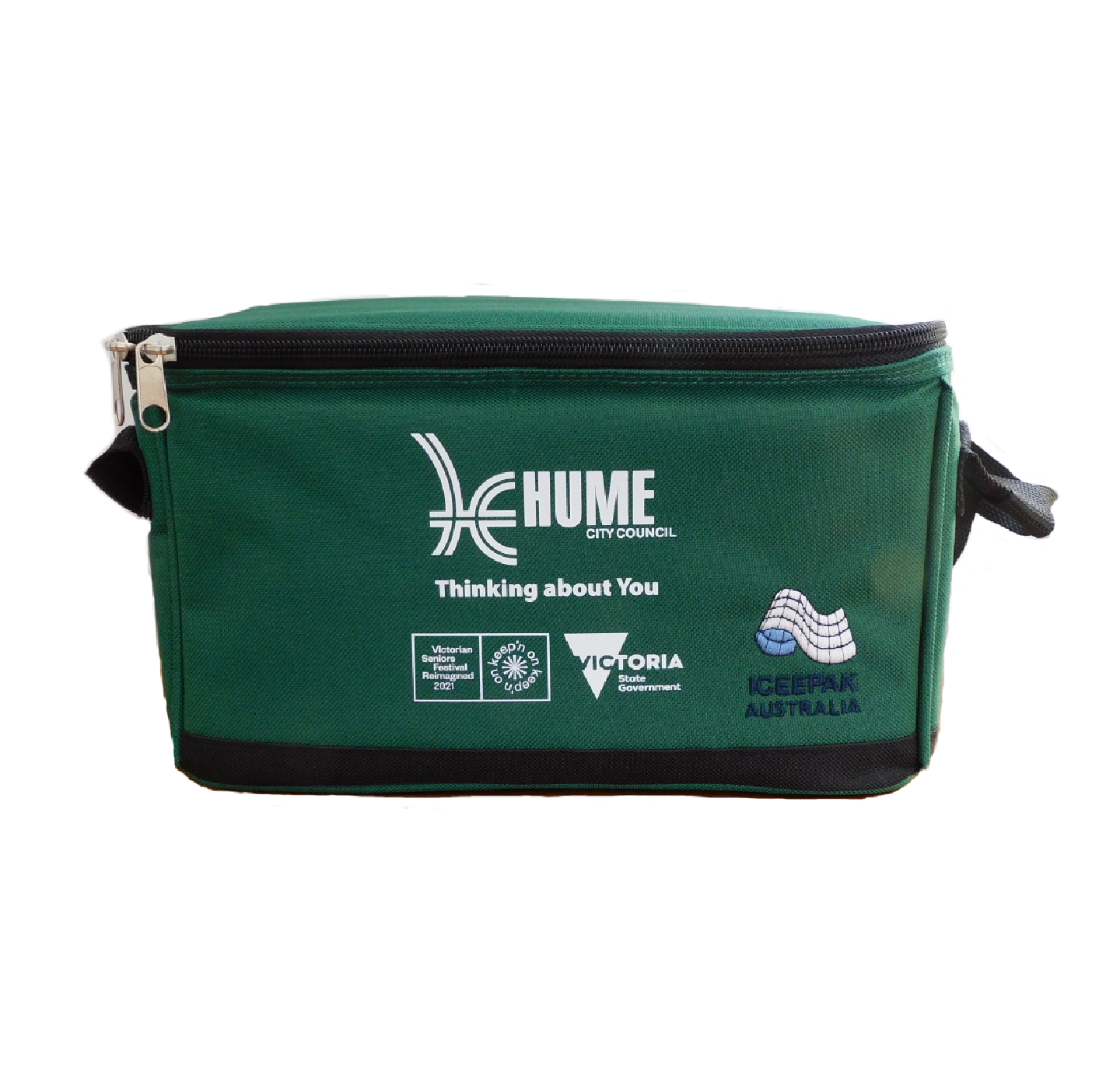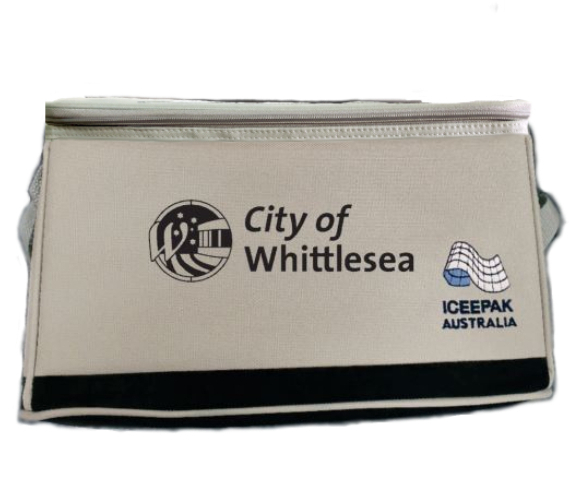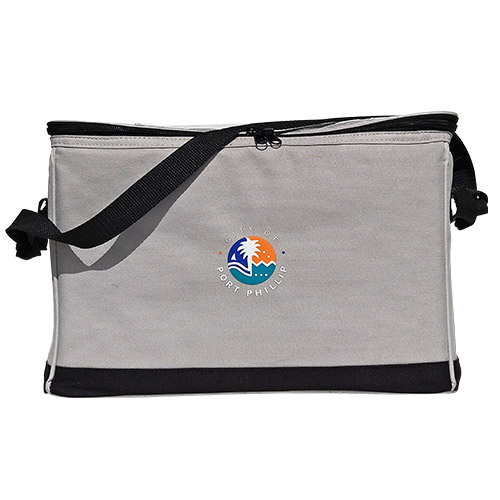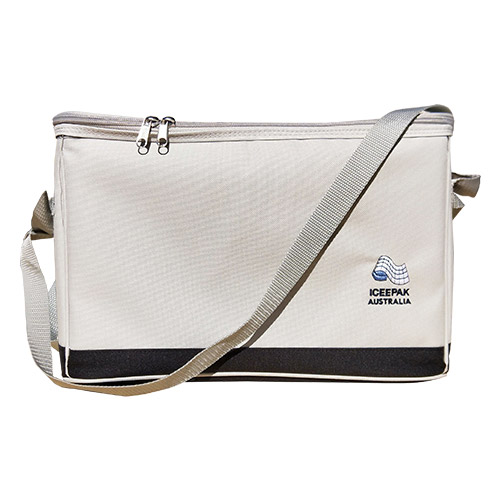 Iceepak Insulated Cool Bags – have been designed and manufactured with extra insulation, heavy duty liner, double zip and plastic card name/address holder on top, for hot and cold meal delivery.
These bags are ideal for deliveries without multiple openings. They are great for the extra meal delivery over weekends and public holidays and as a standby.
These bags are also used by Restaurants and Delivery companies to deliver meals ordered for home delivery ensuring HACCP obligations are met.
Iceepak Cool Bags are always in stock and we can print these with your Company Name and Logo
There is no minimum quantity - Set-up and Printing costs do apply
Bag Size
Code
Internal Measurements
Price
Length
Width
Height
Small
CB-1-S

28cm
20cm
16cm
$30.80
Medium
CB-1-M

35cm
20cm
20cm
$39.60
Large
CB-1-L
40cm
28cm
30cm
$55.00
---

ICEEPAK INSULATED COOL BAGS - HOT AND COLD
 Can be printed with your specific Logo and Text
No Minimum Order Quantity Required
---

  ICEEPAK BAGS CUSTOM MADE – Price on Application
We can custom make your Iceepak Bag with Size, Style, Logo and Colour
Minimum Order Quantity Of 100 Required
The Cool Bags are great as they're easy for our crew to use and rotate with the Flexible Ice Blankets and they also hold their shape on deliveries.
Prices shown in the Paypal Buy Buttons INCLUDE Australia Post postage within Australia ONLY
For overseas delivery please contact us for mailing price.
Please provide a safe and secure mailing address as well as your mobile phone number.
For freight discounts on larger quantity orders, please contact us.