Heat Pak | Iceepak Australia
---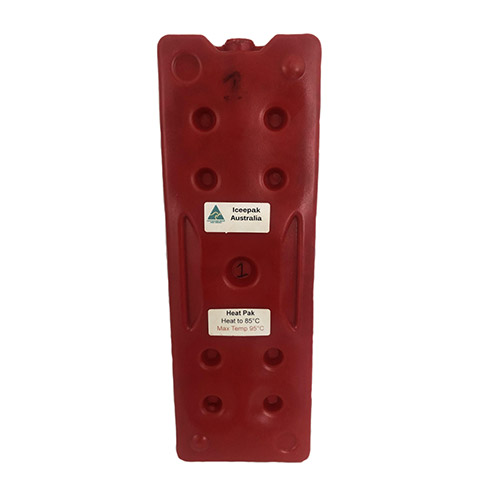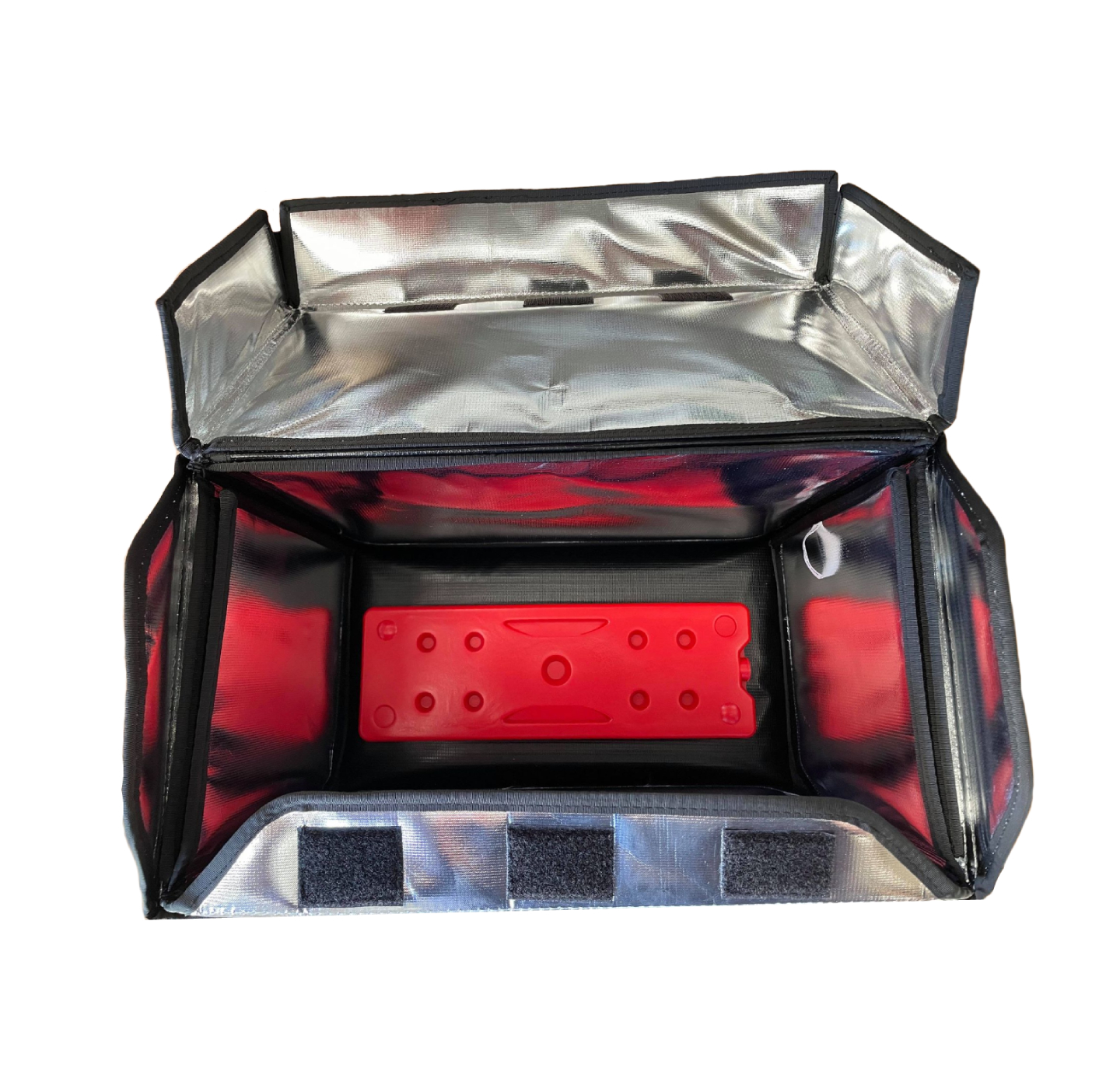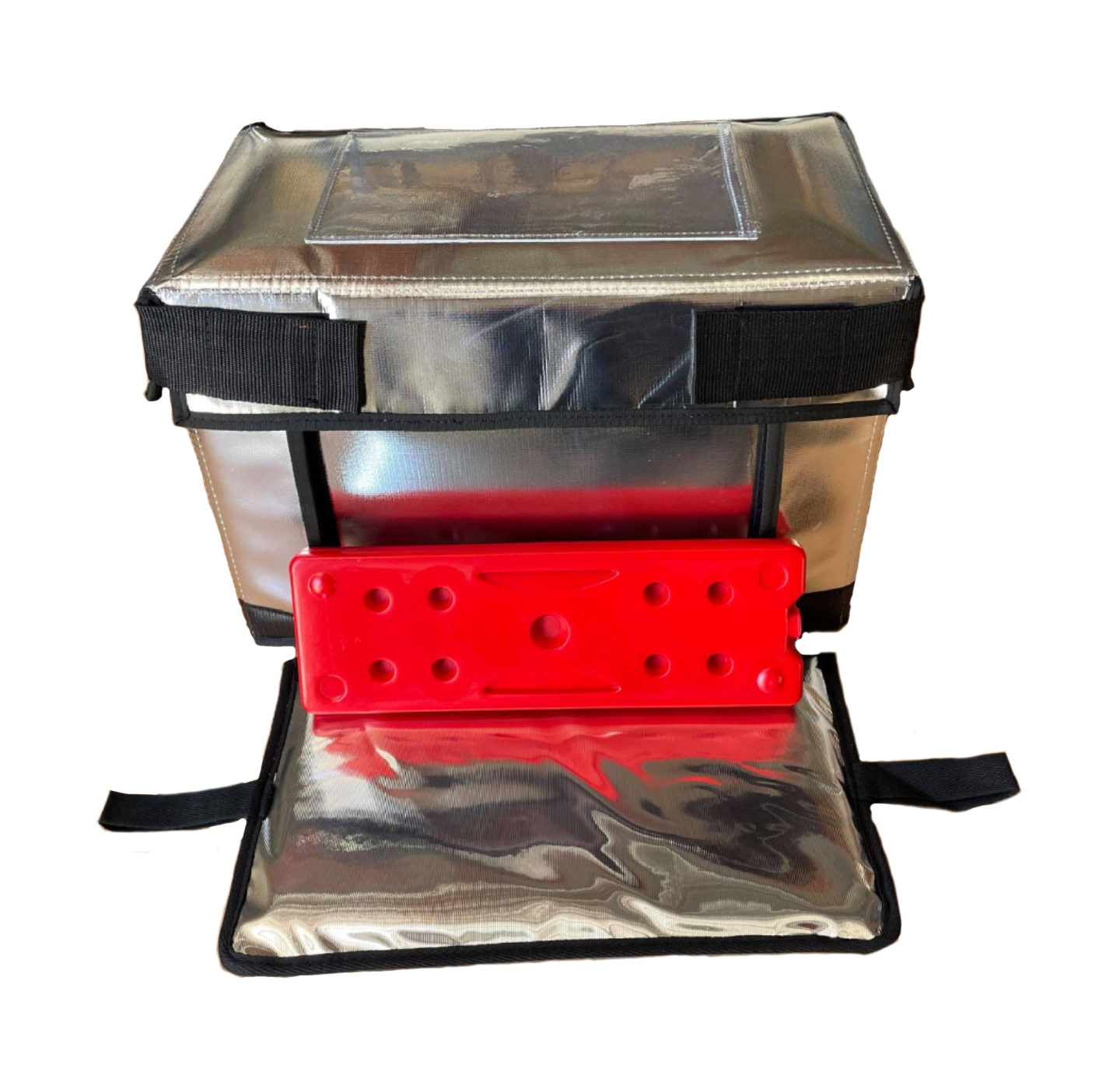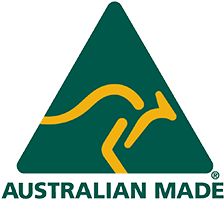 Iceepak Australia have developed a new Heat Pak. This is the ideal solution for keeping meals hot during deliveries. Our Heat Pak has been trialed by several Meals on Wheels organisations and has been found to be an excellent solution for keeping Meals Hot.
Made in Australia using Natural, Organic Phase Change Materials, the Heat Pak is designed with the intention of helping keep meals hot on delivery runs. Ensuring all meals are delivered at or above 65°C and in line with the Australian Food Delivery Standards. 
| Size | Dimensions (L x W x H) | Weight (g) | Energy (kJ) |
| --- | --- | --- | --- |
| Regular | 32cm x 11cm x 3cm | 600g | 81 |
Our Heat Pak is designed to be heated in a Steamer, Microwave Oven or Hot Water Pan.
Place the Heat Pak in the Microwave Oven for 6-8 minutes on 50% power (based on a 1,000Watt Microwave)
Or place in water pan or steamer for approx 45 minutes.
Once the Phase Change Material in the Heat Pak has become liquid, the Heat Pak is ready for use.
Note – Heating the Heat Pak after the core has become liquid does not increase the heat output from the Heat Pak and may cause damage or leakage of the Phase Change Material.
---
Thanks for the products we ordered. We have been using the Heat Paks-Regular and they are great. Are we able to order more of these.
Prices shown in the Paypal Buy Buttons INCLUDE Australia Post postage within Australia ONLY
For overseas delivery please contact us for mailing price.
Please provide a safe and secure mailing address as well as your mobile phone number.
For freight discounts on larger quantity orders, please contact us.