Data Recording, Monitoring and Alarming
---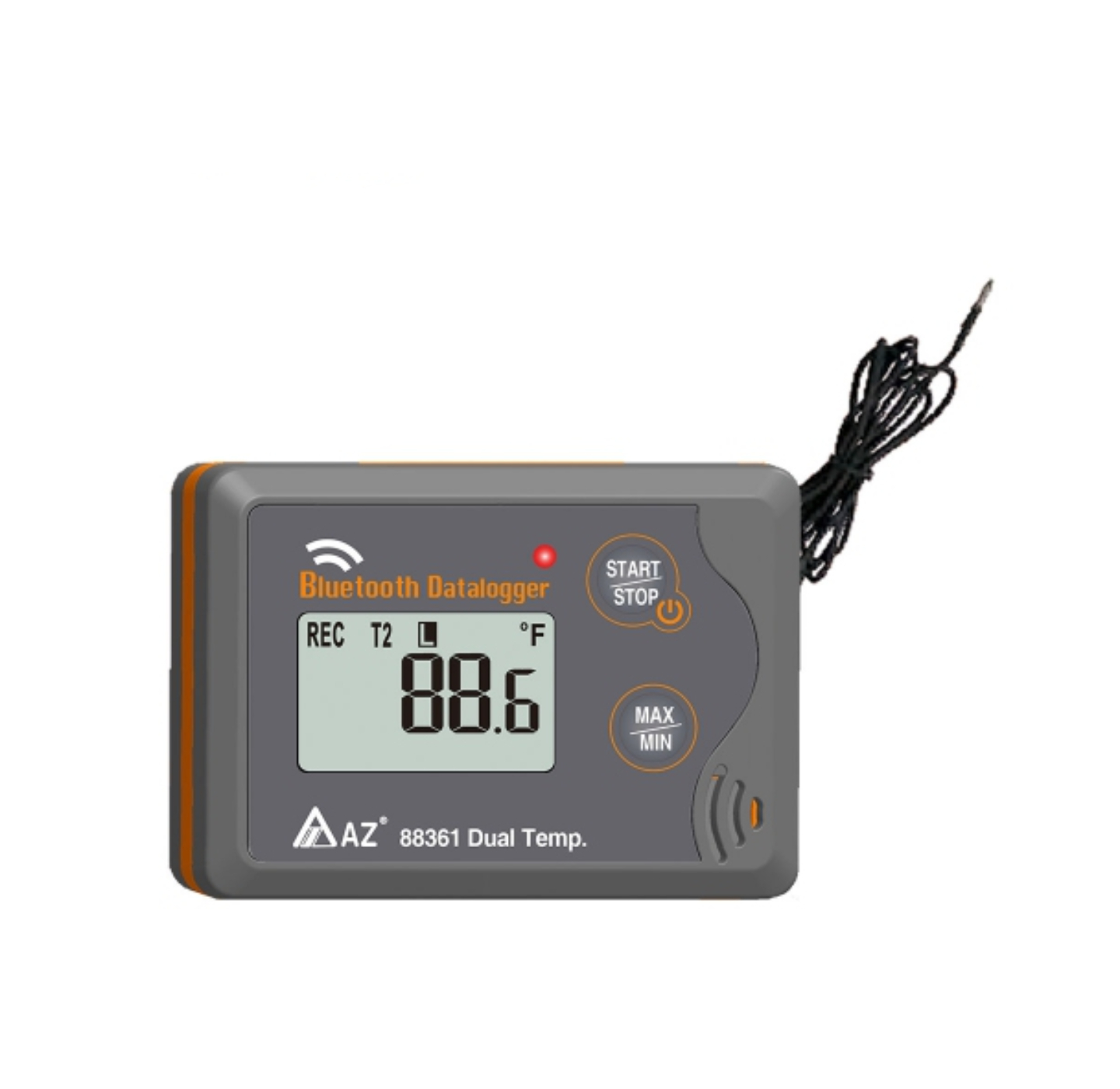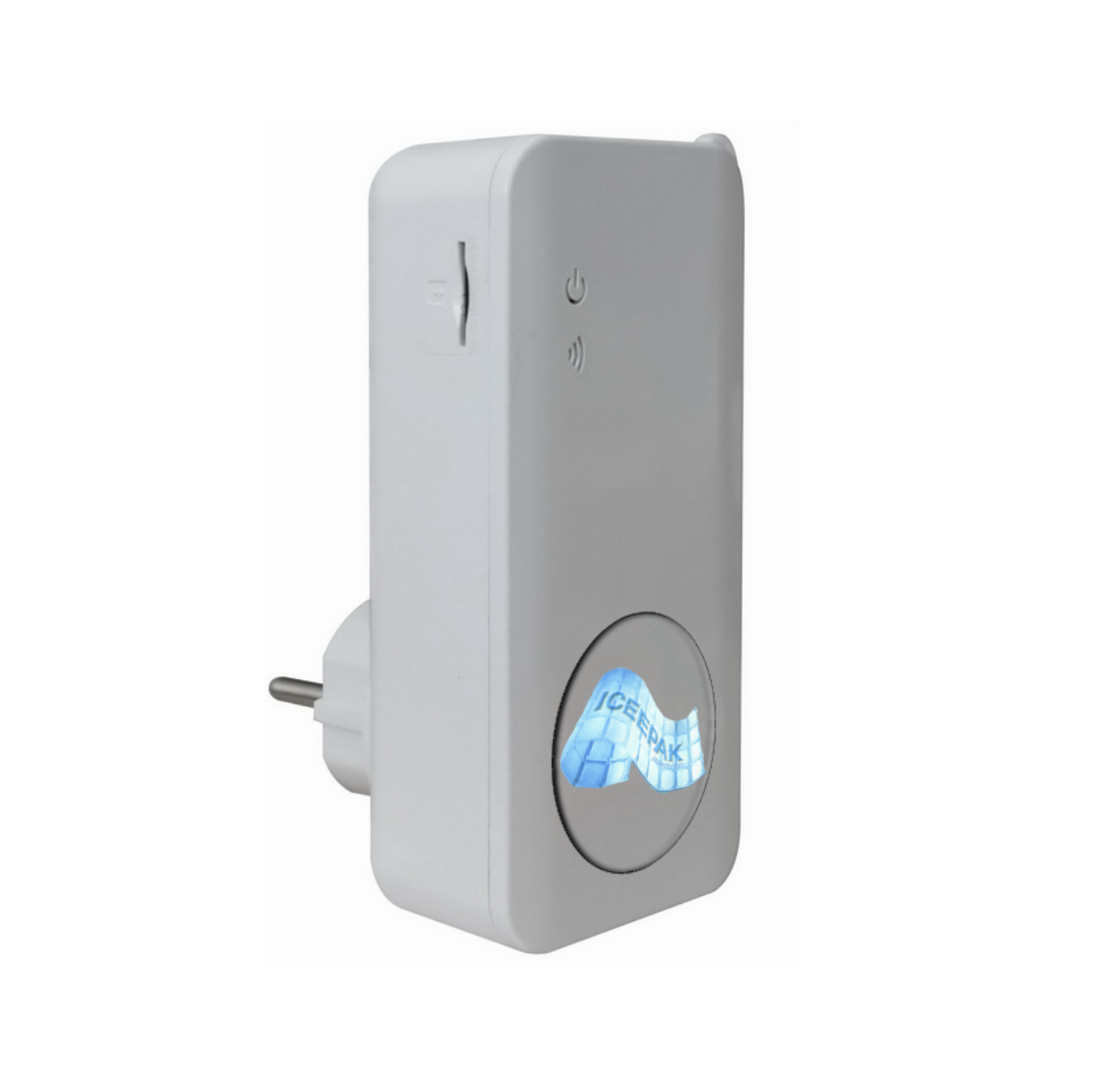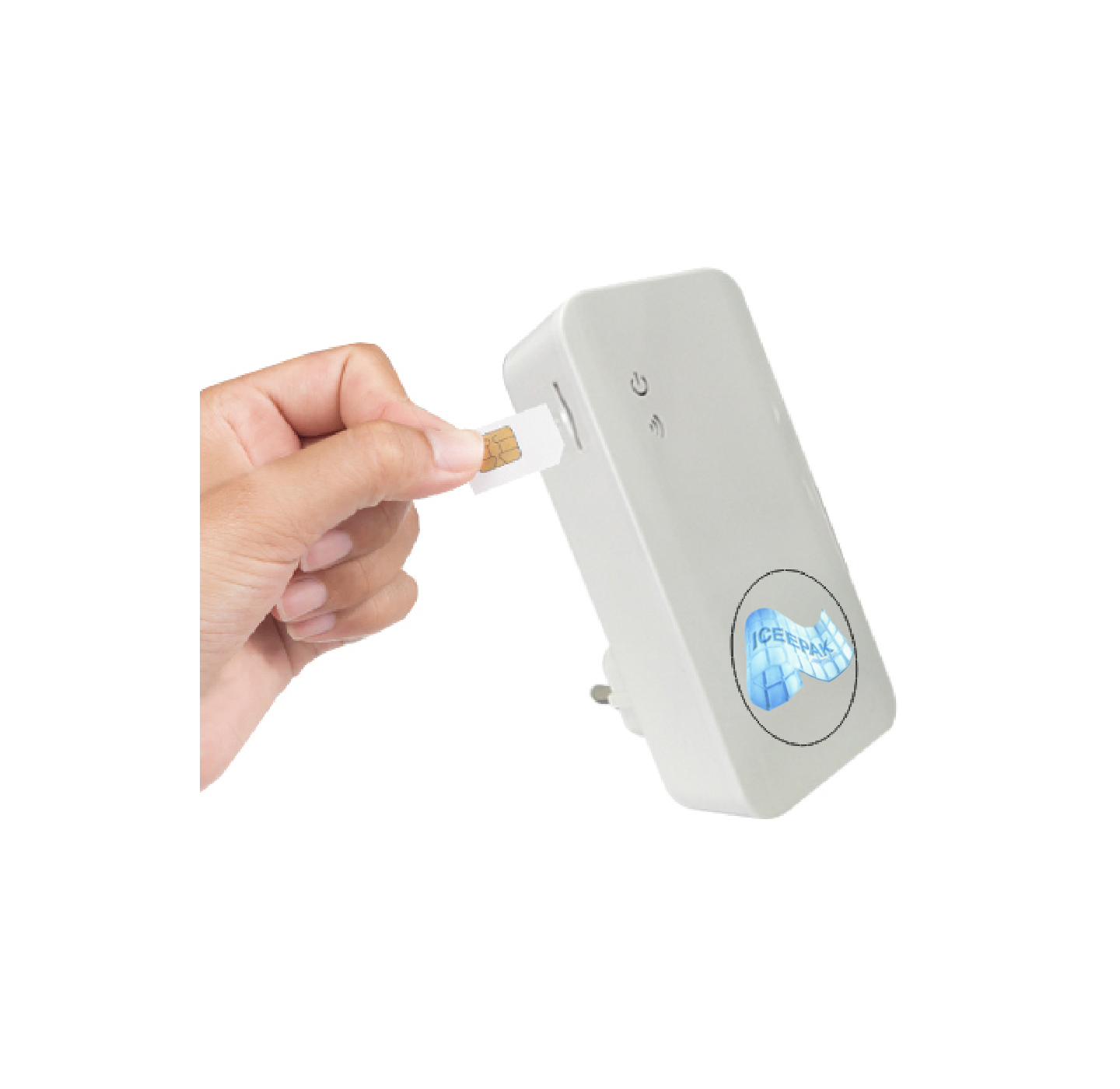 Iceepak Australia understands that when it comes to caring for temperature sensitive items, the monitoring of internal temperatures is a must. We strive to provide the total solution in temperature control.
Our products ensure the safety of temperature sensitive items and assist in the following of set guidelines.
Walking in to find that the fridge / freezer failed last night and all of the contents have to be thrown away is a very dispiriting experience as well as a very expensive one. There are 2 main reasons that this occurs, and the first one is by far the most common:
Power failure. This can range from an individual circuit that the fridge is plugged into, to the whole building losing power, to the local transformer tripping, or because the entire neighbourhood loses power.
The compressor on the fridge / freezer stops working.
To manage the risks, there are a number of steps that can be taken, and these range in complexity and cost.
For Power Issues:
a) Monitor the power supply to the fridge / freezer and send an alarm.
b) Supply an alternative power supply that automatically starts working when the mains power goes off.
For Compressor Failures:
c) Monitor the temperature in the fridge / freezer and send an alarm.
d) Have an empty standby fridge / freezer to transfer the contents of the fridge / freezer with the failed compressor.
Iceepak do not supply new fridges and freezers. But, we do have a solution to steps a. and c. (and we are working on step b. also).
Battery Powered - Power and Temperature Monitors that Alarm on the Mobile Phone Network.
Our Monitor and Alarm Units constantly monitor the power on the circuit they are plugged into and if no power is seen they send a text message (to up to 3 phone numbers) to let you know there is a problem.
They also have an optional external probe that can be fitted to the fridge / freezer that will alarm if the temperature rises (or falls).
Our units work on all 3G and 4G networks.
We can also pre-program the units for you (as long as you have mobile coverage on the Aldi network) so all you have to do is plug in and switch on.
---
---
Power Monitor
Iceepak Australia's power socket is a simple remote power monitoring device. It will automatically send an SMS on 240V Power Failure and Recovery. An optional temperature sensor* (2 Metres Long) is also available and can be included with the socket and will automatically send an SMS when the temperature is outside of a specified range.
Real-time Power Monitoring
SMS Alert of Power Failure
Real-time Temperature Monitoring*
SMS Alert of Temperature Changes*
---
Bluetooth DataLogger
The Iceepak Bluetooth Data Logger is a cable free, blue-tooth dual channel Temperature Data Logger. Available with or without an external temperature probe. The data logger is completely controlled via your mobile phone (Iphone or Android). The temperature log can be saved as a PDF or Excel file and emailed from your phone to your computer for analysis. 
Real time temperature display on your phone
Real time alarms direct to your phone
No cables required
Programming & data download wirelessly through Bluetooth
Dual channel measurement for temperature mapping across the bag
Simple Data downloading in seconds
Free IOS & Android app provided for smart devices
Generate and save PDF reports through the app
Reports contain data summary, graph and detailed data
IP65 rated enclosure
---
SIM Supply is based on ALDI's data only SIM.
40 SMS messages included as standard per year.
Additional recharges will be charged at $20 per recharge.
Currently ALDI Credit is valid for 365 days before expiry.

Prices shown in the Paypal Buy Buttons INCLUDE Australia Post postage within Australia ONLY
For overseas delivery please contact us for mailing price.
Please provide a safe and secure mailing address as well as your mobile phone number.
For freight discounts on larger quantity orders, please contact us.